The world is mobile and so are we. All courses available face-to-face or via virtual whiteboard, anytime, anyplace, anywhere. Billed per course not per participant.
German and Dutch courses are available as 1-1 courses or group course of up to 6 participants. There are three packages: Beginner, intermediate, advanced:
---
German/Dutch for Beginners. The real basics in 25 hours (intensive or regularly. You set the pace.)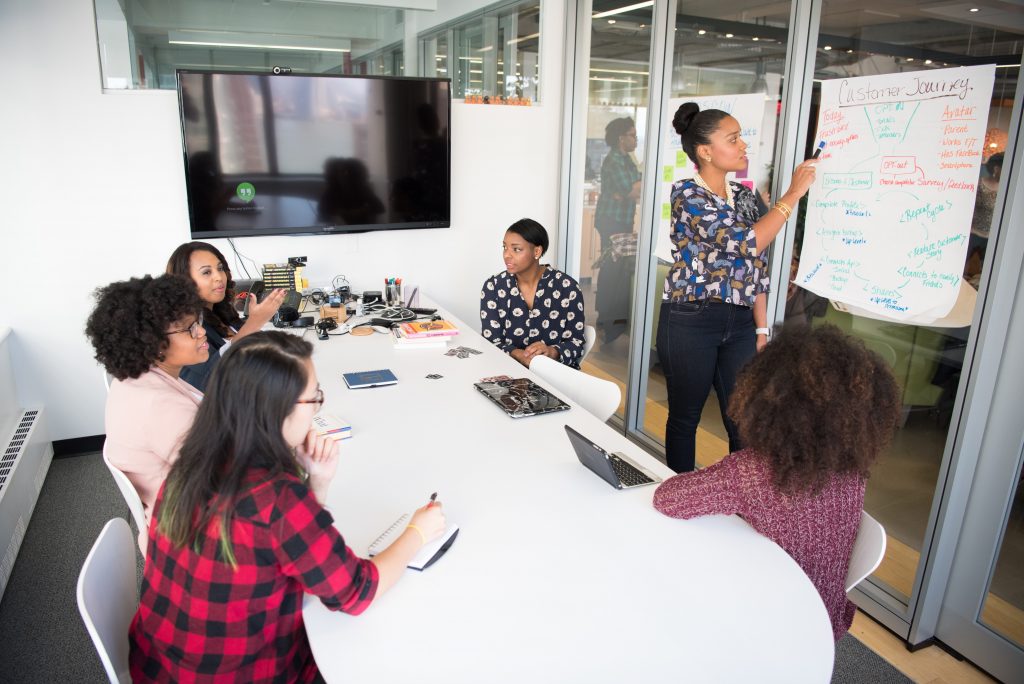 What you will learn:
Personal information
How to get around/travel
Basic requests
Basic spelling
Very basic grammar
Basic German/Dutch for work
Basic German/Dutch for public encounters
My German teacher really went the extra mile for me. I was a beginner when I started but under her fantastic teaching I moved up a level really fast. I can highly recommend the beginner's package if you have just moved to Germany and need to master everyday life!

Dimitar Dimitrov – Oath, Germany
How to enrol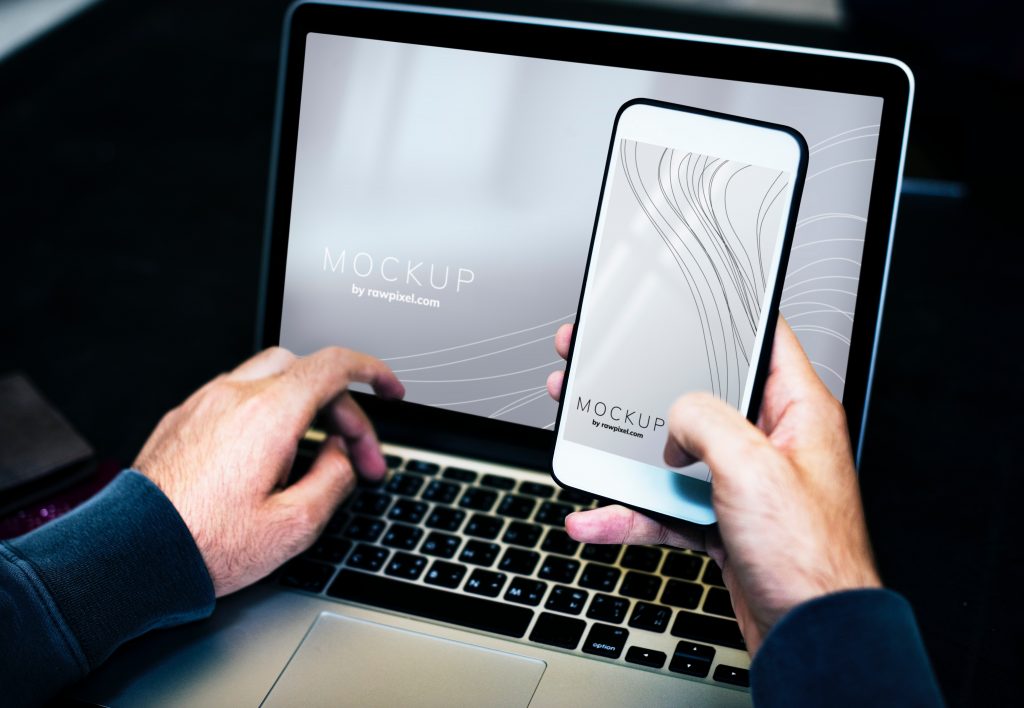 The procedure – NO risk for you:
You decide how you would like to spread your 25 hours
Take your first class which is gratis if you decide not to continue
Upon request we write a test based on your course to assess progress (gratis)
You get a certificate of attendance and topics covered plus level (gratis)
You pay after the course or monthly
Termination period is 1 week.
Why In-Situ?
There are so many providers out there. How are we different?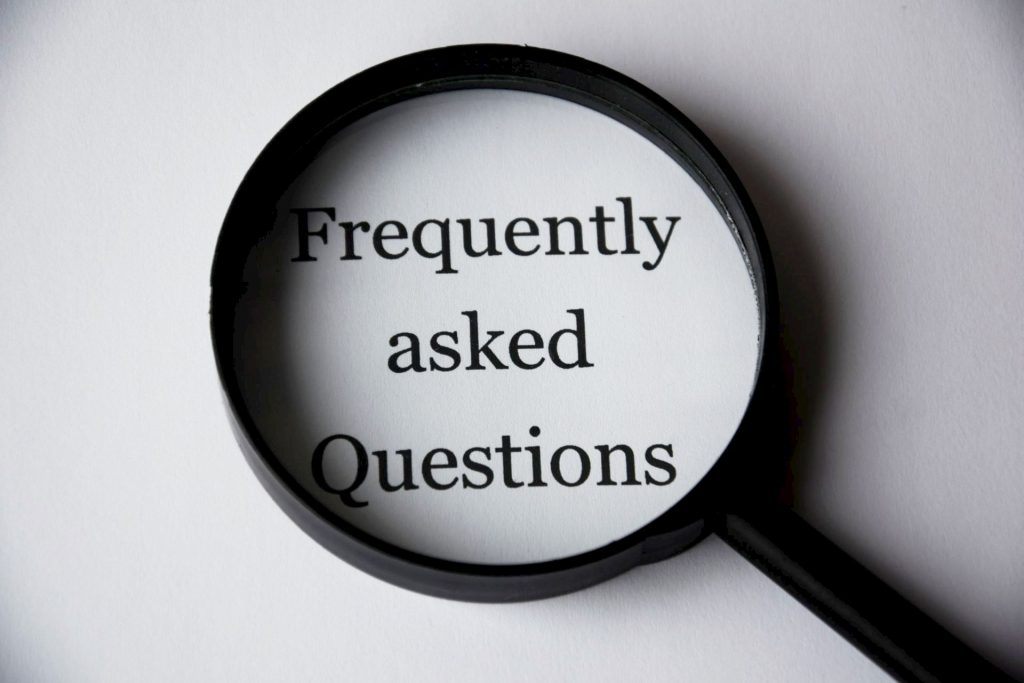 The first class is free if you decide not to continue
Total flexibility. You can take the hours whenever you like and spread however you like
Class possible on-site or via virtual platform
Payment after the classes have taken place
Competitive market rates with no VAT
Download a case study from Oath, Germany
German/Dutch Intermediate. 25 hours (intensive or regularly. The course should suit you.)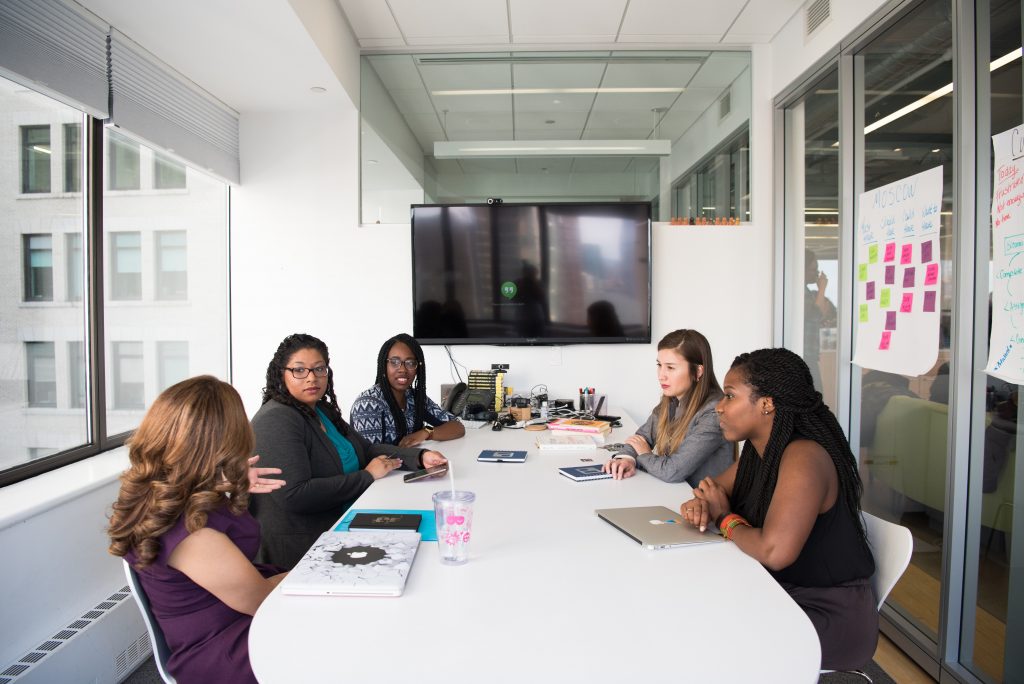 What you will learn:
Tenses present, past and future
Modals (would, could should etc.)
Conditionals (if clauses)
The passive
Word order
German/Dutch for dealing with the authorities/public services
German/Dutch for talking about your work in-depth
Education and family
Prepositions
Note: More topics can be added upon request
How to enroll: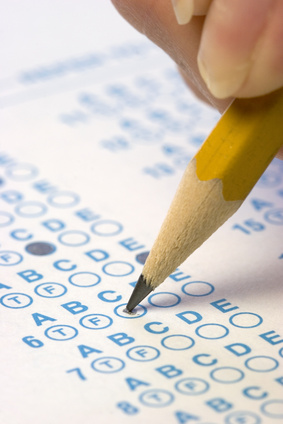 Request a quote via our contact form
We send you a needs analysis and placement test (gratis) for up to 8 participants per seminar
We fix a date
You receive your certificate
We follow up with you – staying in contact and supporting you with English emails (gratis)
German/Dutch Advanced. 25 hours (intensive or regularly. The course should suit you.)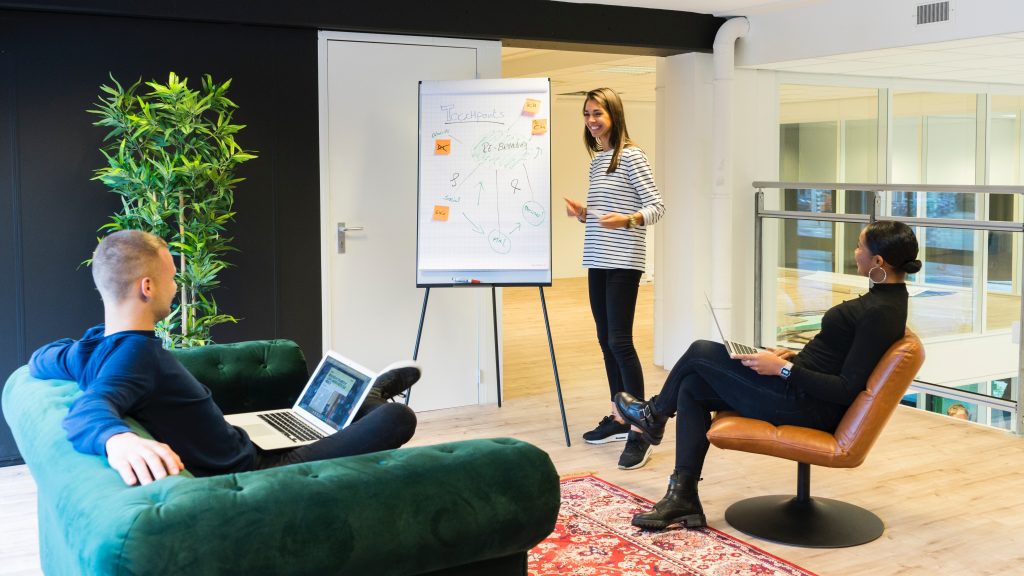 What you will learn:
Complex texts
Accent coaching
Adjectival endings
Social, political and cultural topics
Indirect speech
The subjunctive
Fluency practice
Note: More topics can be added upon request